Quarisma Portfolio Optimizer suite gets a new addition: Q-PRO and receives "label Finance Innovation"
Quarisma Finance received an award from Finance Innovation, Paris-based and French official innovation Cluster for the financial industry, for Q-PRO, the latest addition to its suite of multi-assets portfolio optimization tools.
We are proud to receive this award which demonstrates our dedication to bringing the most innovative solutions to asset and funds managers. Q-PRO, Quarisma Portfolio Robust Optimization, uses the most powerful stochastic minimization algorithms to solve generic non-linear constrained optimization problems, taking into account both uncertainties in the assets performances and in the estimation of the risks.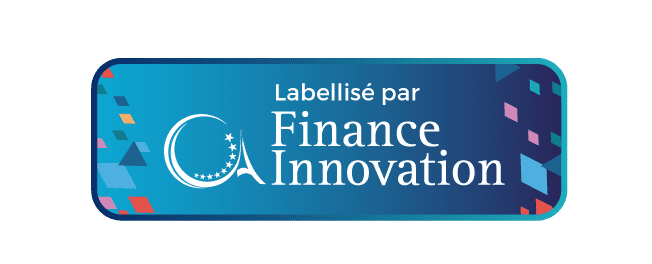 Whilst at the forefront of innovation, Q-PRO is fully integrated within Quarisma software, enabling the automation of workflow and production of reports. This also means that like any other portfolio optimizers currently available to Quarisma users, any risk indicators  used for interactive risk-management can be added as a constraint to your favorite portfolio construction problem.
Q-PRO allows analysts, risk-managers, financial engineers and portfolio managers full interaction in the portfolio construction process:
Analysts incorporate their views on the market;
Risk-managers set constraints, be they risk limits, regulatory ones or clients specific;
Financial engineers choose the utility function and corresponding optimization program and share the optimal portfolio with portfolio managers.
And there is no limitation in the underlying dynamics, contrary to Black-Litterman model or other similar approaches.
Moreover, with Q-PRO, the sensitivity of the optimal portfolio to estimation errors or input parameters is greatly reduced, so less time needs to be spent on  checking the robustness of the solution in different scenarios.