About
Quarisma Finance  Company
Quarisma Finance solutions are designed to help asset managers by computing all risk indicators for all asset classes with state-of-the-art mathematical models. Our teams take care of all data requirements which make the implementation easy and quick.
We give risk managers, quantitative analysts and portfolio managers the tools to be smarter and to perform proactive risk management. Our real-time computation technology allows achieving efficient post and pre trade management to know where risk is coming from and how to reduce it.
Quarisma Finance operates internationally with buy-side financial institutions mainly based in New York, London and Paris, ranging from start-up Hedge Funds to large Asset Managers.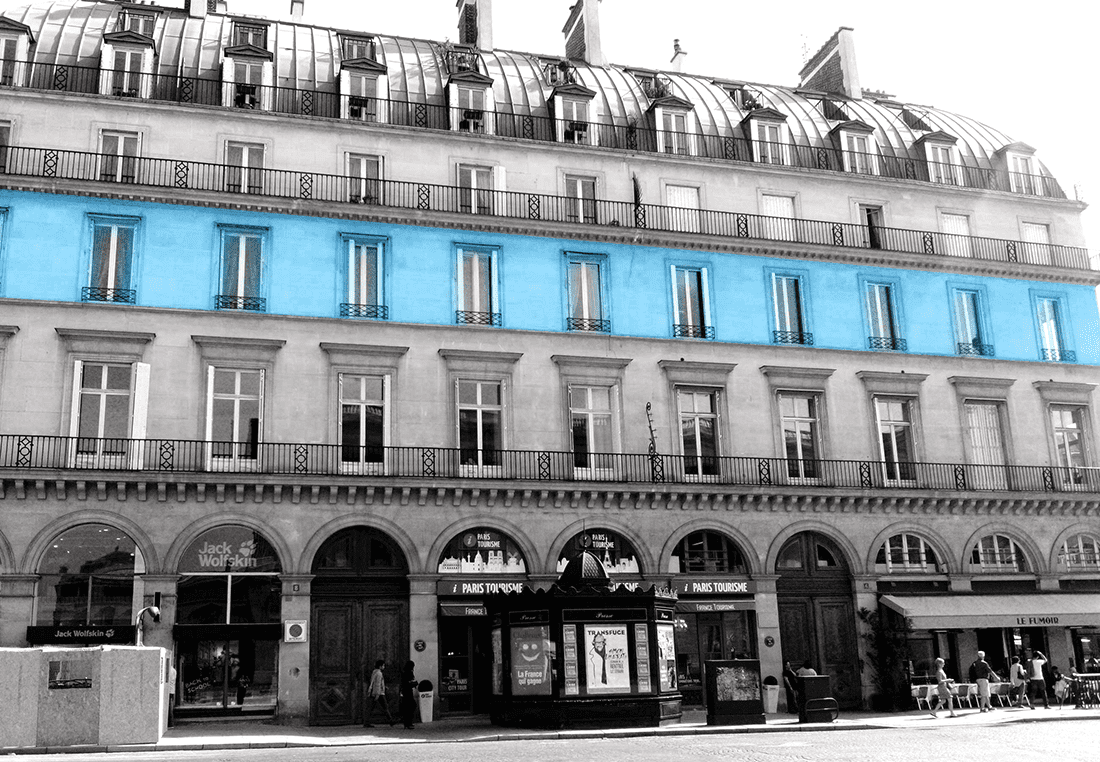 Europe Office
142, rue de Rivoli
75001, Paris, FRANCE
+33 7 83 58 24 18